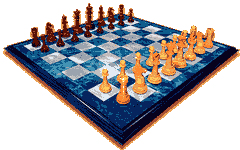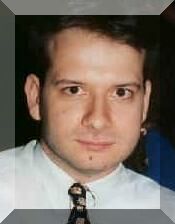 ---
GreekChess.com also speaks
ENGLISH
::
RUSSIAN
::
SPANISH
::
GERMAN
::
CHINESE
:)
---
GreekChess.com is property of International Master
George Mastrokoukos
, a player of the Greek National Teams (1989-1992) and first President of the Association of Top Greek Chess Players (1995-96).
Our website tries to cover all major developments concerning chess in Greece. Meanwhile, we are preparing a full english version of GreekChess.com for the near future. Please feel free to
contact
GreekChess.com for any additional information you might like to receive. Another good way to find chess contacts in Greece, or to obtain any information concerning greek tournaments and clubs, is by posting on our
discussion forum
which is mostly read by greek chessplayers.
© GreekChess.com™ 2000. All rights reserved.