GREEK CHESS FEDERATION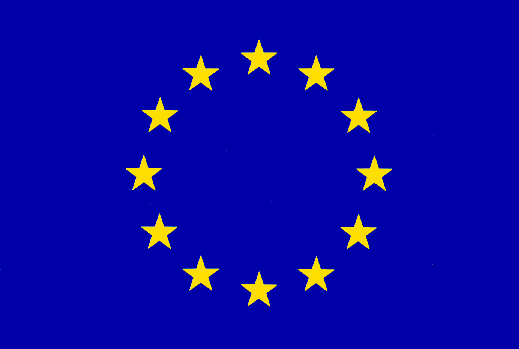 The Greek Chess Federation was founded in 1948 and it was officially recognized by the Greek Ministry of Sports in 1967. Greece has organized some of the most important FIDE championships, such as the 1984 & 1988 Chess Olympiads, the 1990 & 1998 1.5 Zonal Tournaments for the World Championship, the 1999 & 2000 European Youth Championships, the 2001 World Junior Championship, the 2002 & 2003 European Club Championships, the 2003 & 2004 World Youth Championships, the 2007 European Team Championships, etc. According to recent statistics, members of the Greek Chess Federation are:
41.000 chessplayers of 6 up to 85 years of age,
277 officially recognized chess clubs,
11 officially recognized local chess unions & committees.
Chess has been developing rapidly in the last 25 years, especially among the younger generation. An estimated number of more than 1,000,000 people play or follow chess regularly in Greece. Major greek newspapers have regular chess columns covering domestic and international chess news, while all major developments or successes of greek chess receive nationwide coverage even in TV and mass media.
Chess News from Greece - Top Greek chessplayers (FIDE rating list) - Greek Tournament Calendar - Champions of Greece
International Successes - GCF Presidential Board